100% Creatine Unflavoured 500g
Last one in stock!
Stock is low
Taste, Texture & Mixability
Whether you're using it with water or milk, Kinetica 100% Creatine is designed to mix easily, delivering a smooth texture. Perfect in a protein shake, smoothie or porridge!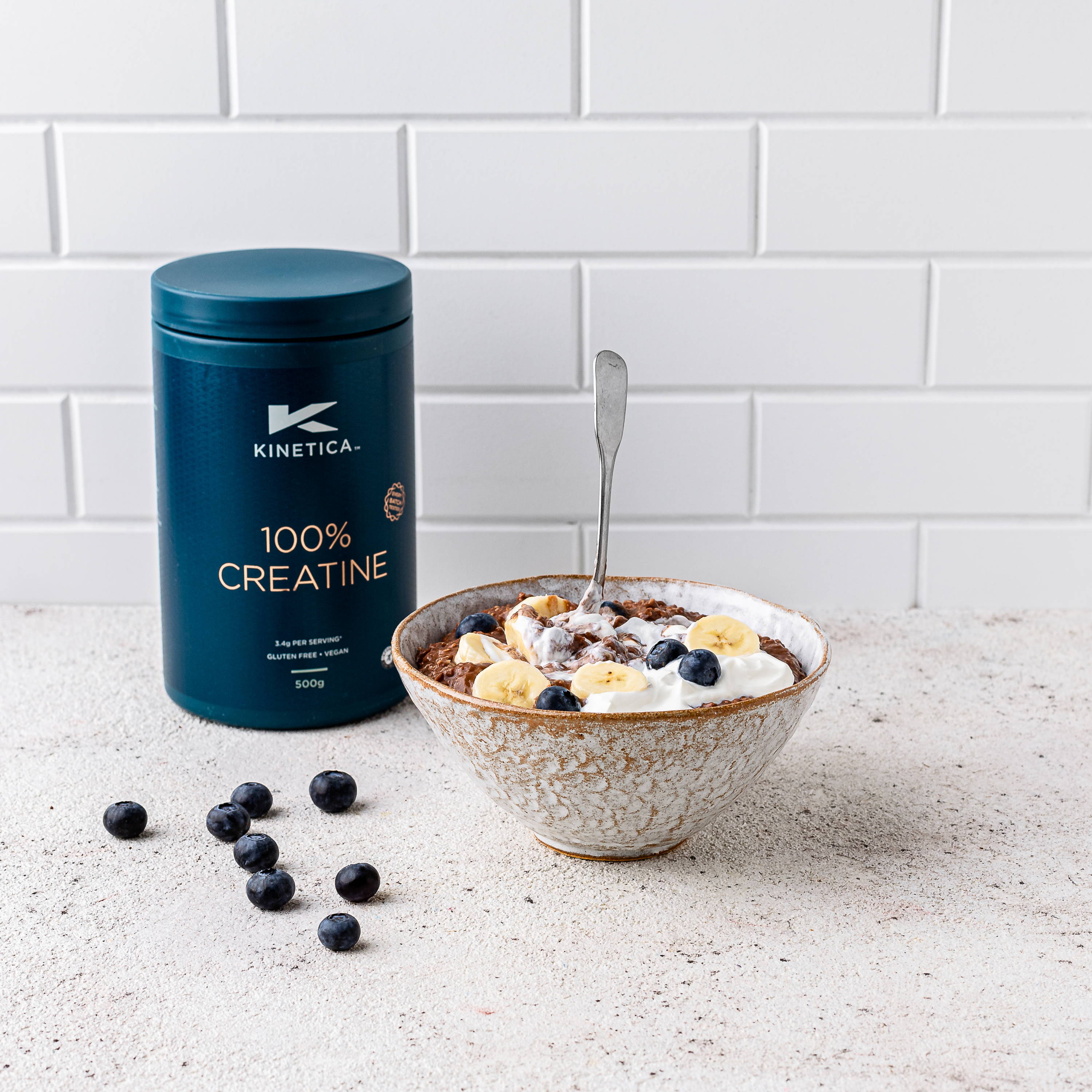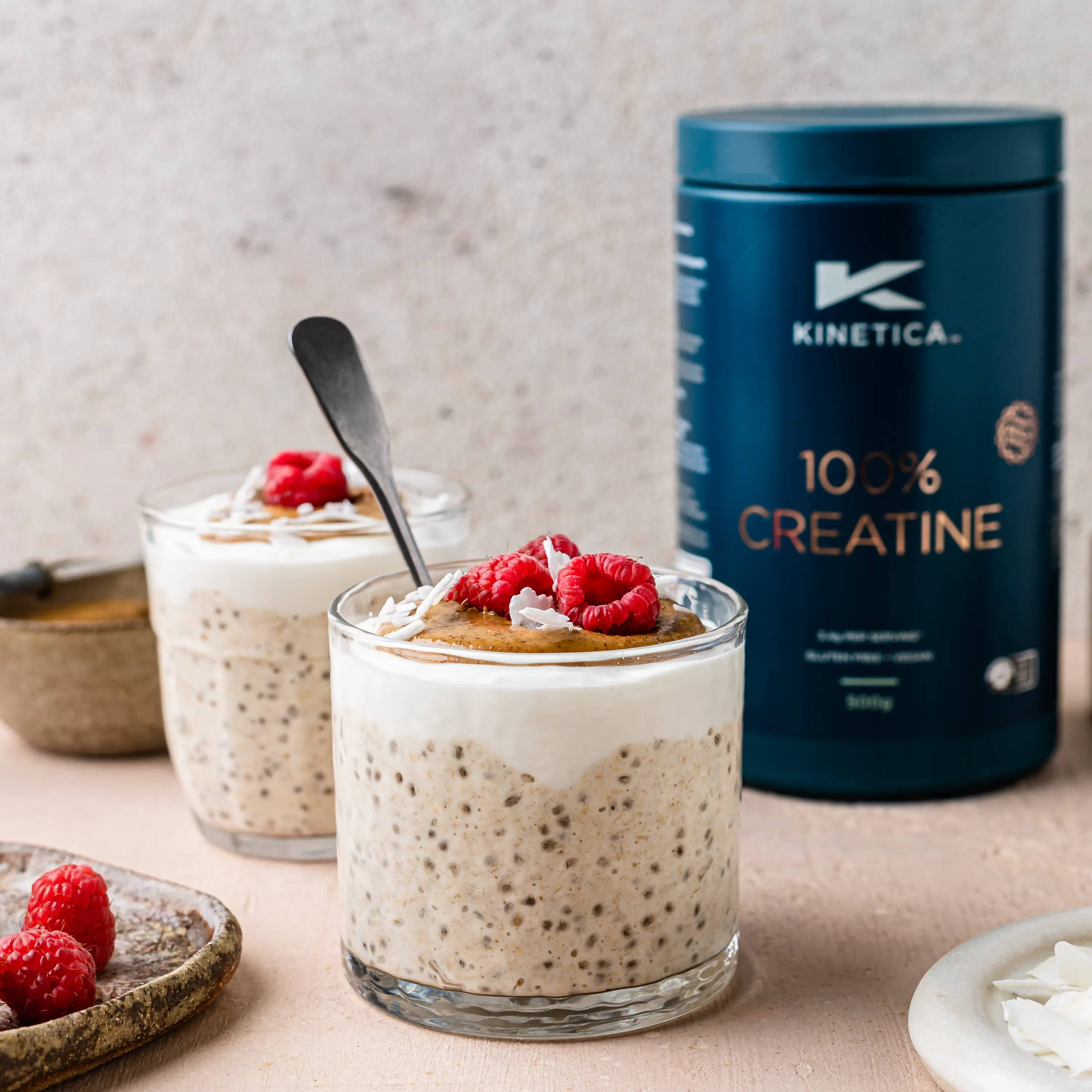 High Quality Ingredients
Each scoop of Kinetica Creatine is loaded with 100% Creapure Creatine Monohydrate and was created to help you get on top of your game.
Trusted by Professional Athletes
Every batch of Kinetica 100% Creatine complies with WADA exacting standards and is Informed Sport approved.